The Clam Bake Restaurant in Fort Myers, FL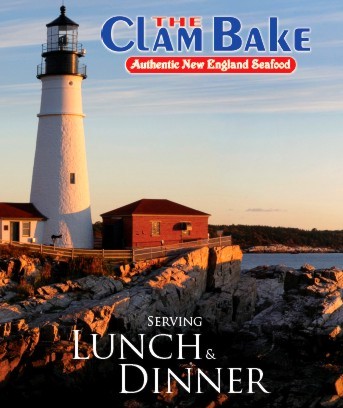 Owners Mark and Laurie Thomas moved here to Fort Myers, FL in October of 2004 from West Warwick, Rhode Island. In January of 2005, Mark and Laurie bought The Clam Bake Restaurant.
Mark is a graduate of Johnson and Wales University and has been in the food service industry for over 30 years. Mark opened his own catering business in March of 1998 under the name Valley View Catering. He later bought a small breakfast and lunch restaurant, called Crossroads Restaurant, located in the town of West Warwick.
In addition to serving breakfast and lunch seven days a week, he also ran his catering business from the restaurant. He opened one night during dinner, during which he served New England seafood. Laurie came to work at Crossroads in February of 2001. Mark and Laurie were later married on December 31st, 2002.
Between Mark's excellent cooking and Laurie's personality and people skills, they bring a fresh new look along with great food and service. With their continued efforts, they bring a pleasant dining experience for all ages.
The Clam Bake is family owned and operated, so from time to time you will see family members of all ages working here.
Bon appetite and please come see us again!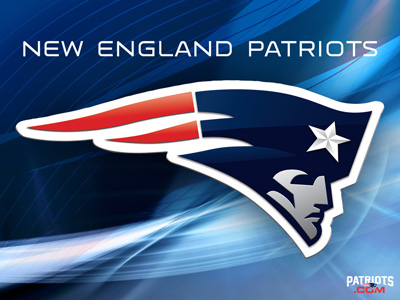 New England Patriots ~ Fan Club
Join us for all New England Patriots games during normal business hours. Watch the game on 3 TVs plus a 60-inch projector screen — all tuned in to the Patriots game each week as well as audio/sound played for Patriots games. Lots of great game specials too!